Art Fair Giveaway 2023
Thank you for visiting my booth!
If you win the giveaway, I will give you a $100 credit toward anything on my website.
To enter, fill in your name and email address below.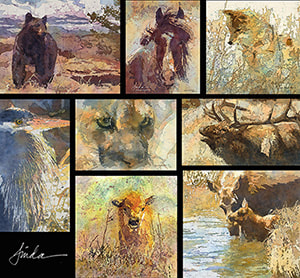 I'll follow up in an email to confirm your entry. If you don't see a confirmation email, check your spam folder.